DXtreme Links — Conelrad Cinema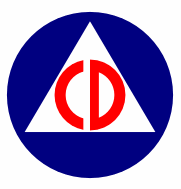 Each month, DXtreme Software presents a slice of
Baby Boomer Civil Defense history.
How many of you out there remember good old Bert the Turtle and
those duck-and-cover exercises at school?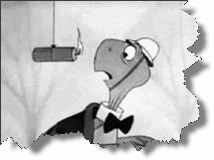 And how many remember those chilling CD public service announcements
and videos on early morning, black-and-white television? The kind that
gave Rice Krispies® a whole new meaning during breakfast ...
As young radio enthusiasts, did you — like us — worry
resources that one day you might find yourself tuning across a rather
subdued MW broadcast band ... ultimately discovering only
one station available for logging? You know the one. Yep,
that frightening government station with the funny name,
simulcasting on 640 and 1240 kHz.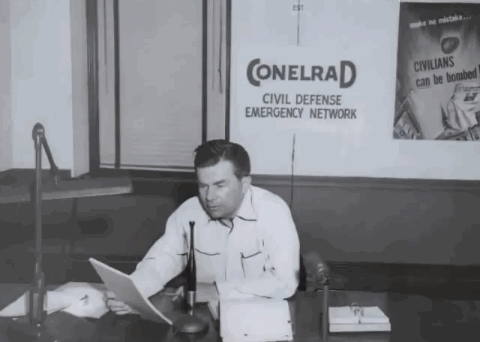 For December 2019, a TV program from NBC News — hosted by the late news anchor, Chet Huntley — which gauged the average person's knowledge of how to survive a nuclear war.
Enjoy Ten For Survival (1958).